Announcements &

Ordering Info:






If you are in Colorado, we have multiple in-person holiday markets across the Front Range. Find our event schedule here to shop one near you!
Nov 20 - 23: Early access Black Friday Sale (join our email list here to be granted access!)
Nov 24 - 27: Black Friday Weekend Sale (join our email list here to be notified!)
Dec 14: Last day to order for Christmas delivery
Dec 18 - Jan 1: We will be out of the studio to rest and spend time with family. Orders placed during this time will ship beginning January 2nd.
Enjoy $4.95 Flat Rate Shipping on orders under $50 and FREE shipping on orders $50+
Order processing times, shipping & gift shipping details below: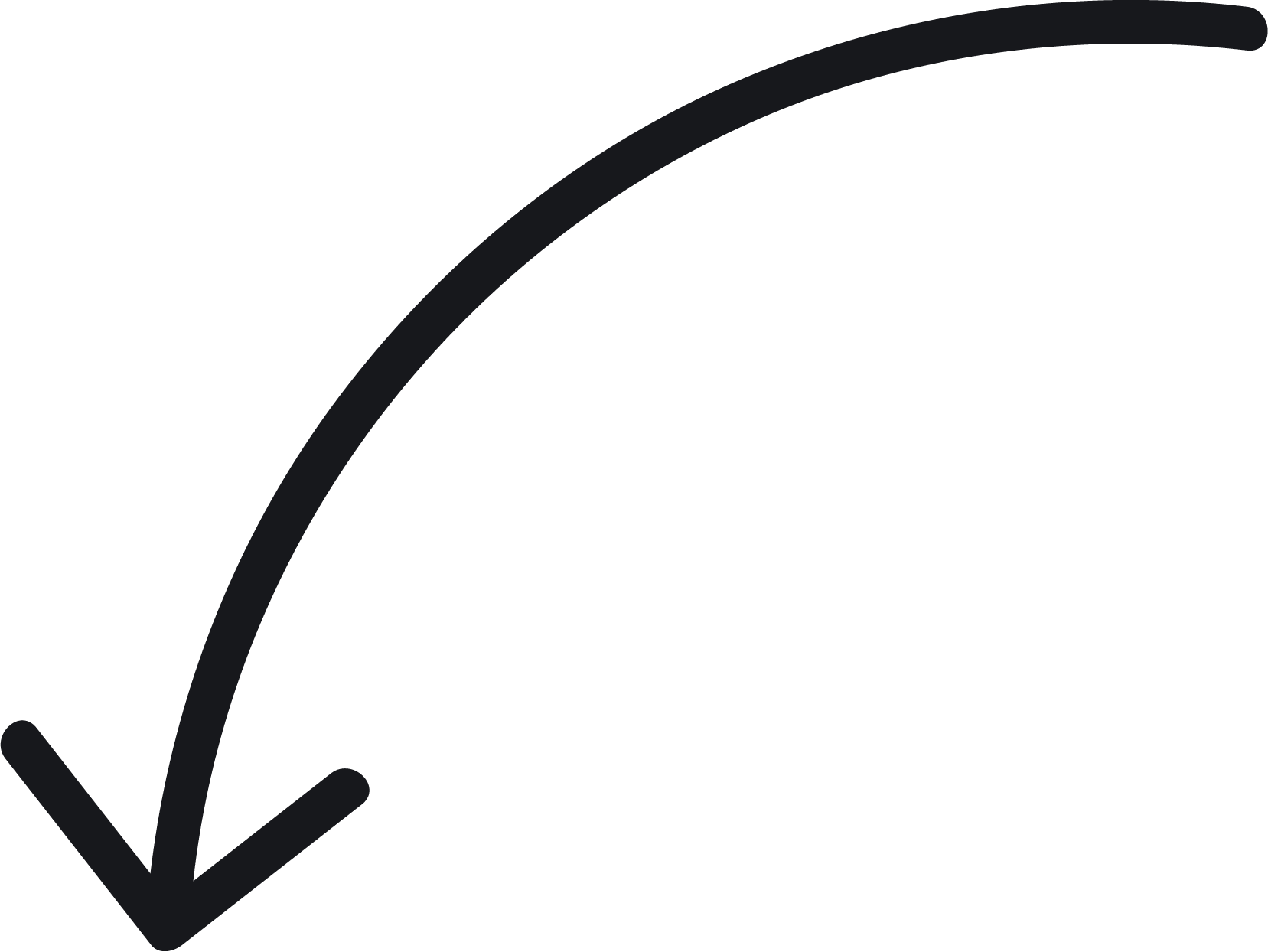 Order Processing -
Though many orders will ship quicker, please allow up to one week for us to make, package and ship your items. As all of our paper goods are handmade, very large or bulk orders may need additional processing time to be created. If this is the case, you will be notified with your updated processing times.
If you need a rush order, expedited processing for time sensitive orders, please contact us so that we can work together to get your order to you within the desired time frame. We are happy to help!
$4.95 Flat Rate Shipping + FREE Shipping on orders $50 and over -
We are happy to offer $4.95 Flat Rate Shipping on all US Domestic retail orders. For even more value, receive FREE US domestic shipping on orders $50+. You are now free to load up that cart while keeping your shipping costs low! For more information on our shipping policies, times, and pricing, visit our Shipping Policy page.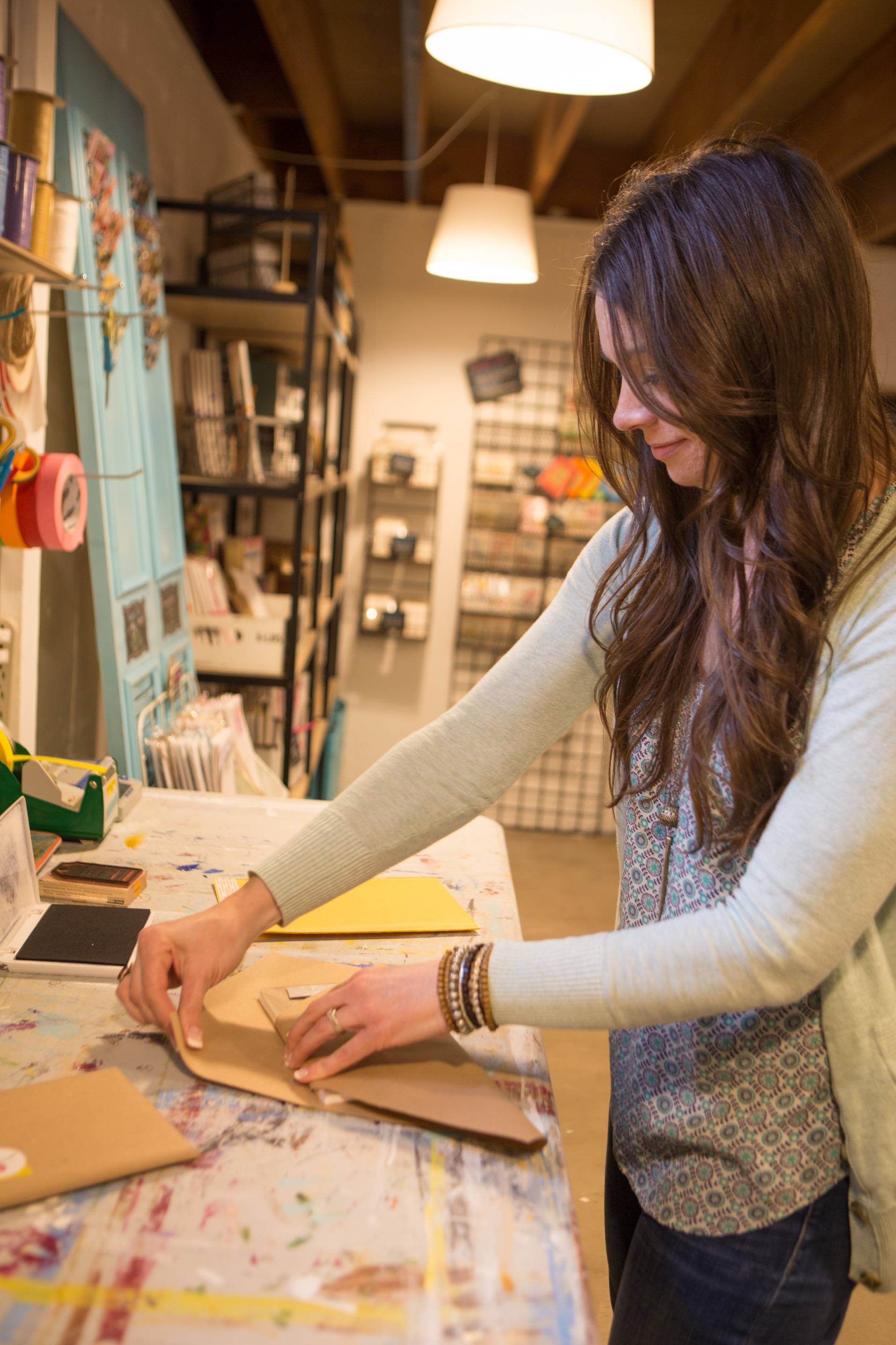 Gift Shipping -

Gifts are the best! We love shipping your gift orders, and do so at no additional charge. Please follow these steps when purchasing items to be shipped straight to a gift recipient.
1. Add items to cart.

2. In the notes box located in the cart, please specify that your order is a gift, and leave a gift message to be included in your order. We hand write your gift messages!
3. Enter name and shipping address of the gift recipient in the Shipping Address fields.
4. All done! We will wrap and ship your gift items with love.
* Please place a separate order for each individual mailing address gift shipments will be sent to.
* Every order shipment contains a packing slip. Prices are not listed on packing slips.