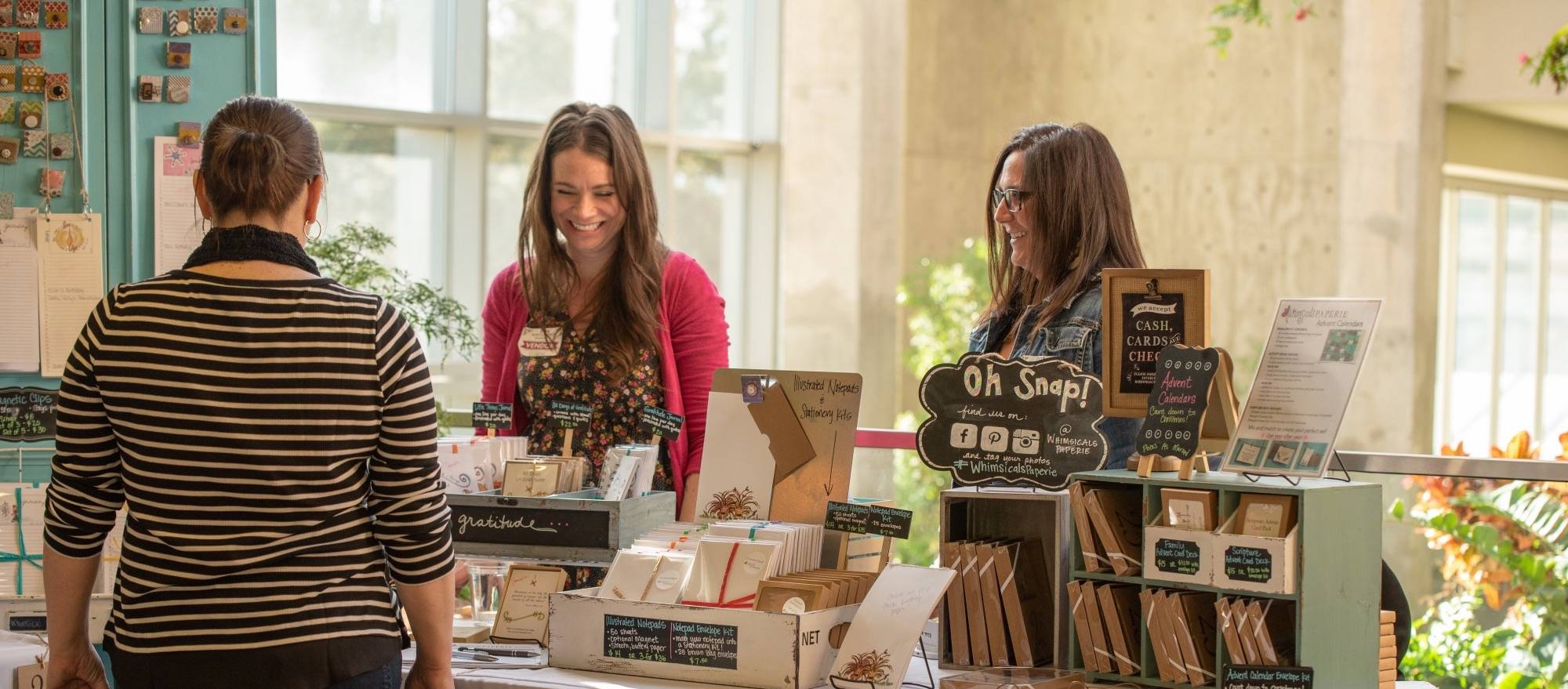 Whimsicals Paperie is a woman-owned business that offers unique stationery, paper goods and gifts that are created by owner and designer, Sarah Collins. Products focus on intentionality, organization and connection and feature encouraging words and Sarah's hand-drawn illustrations to bring joy, beauty and thoughtfulness into everyday life. All of Whimsical Paperie's paper products are created in-house in her Colorado studio.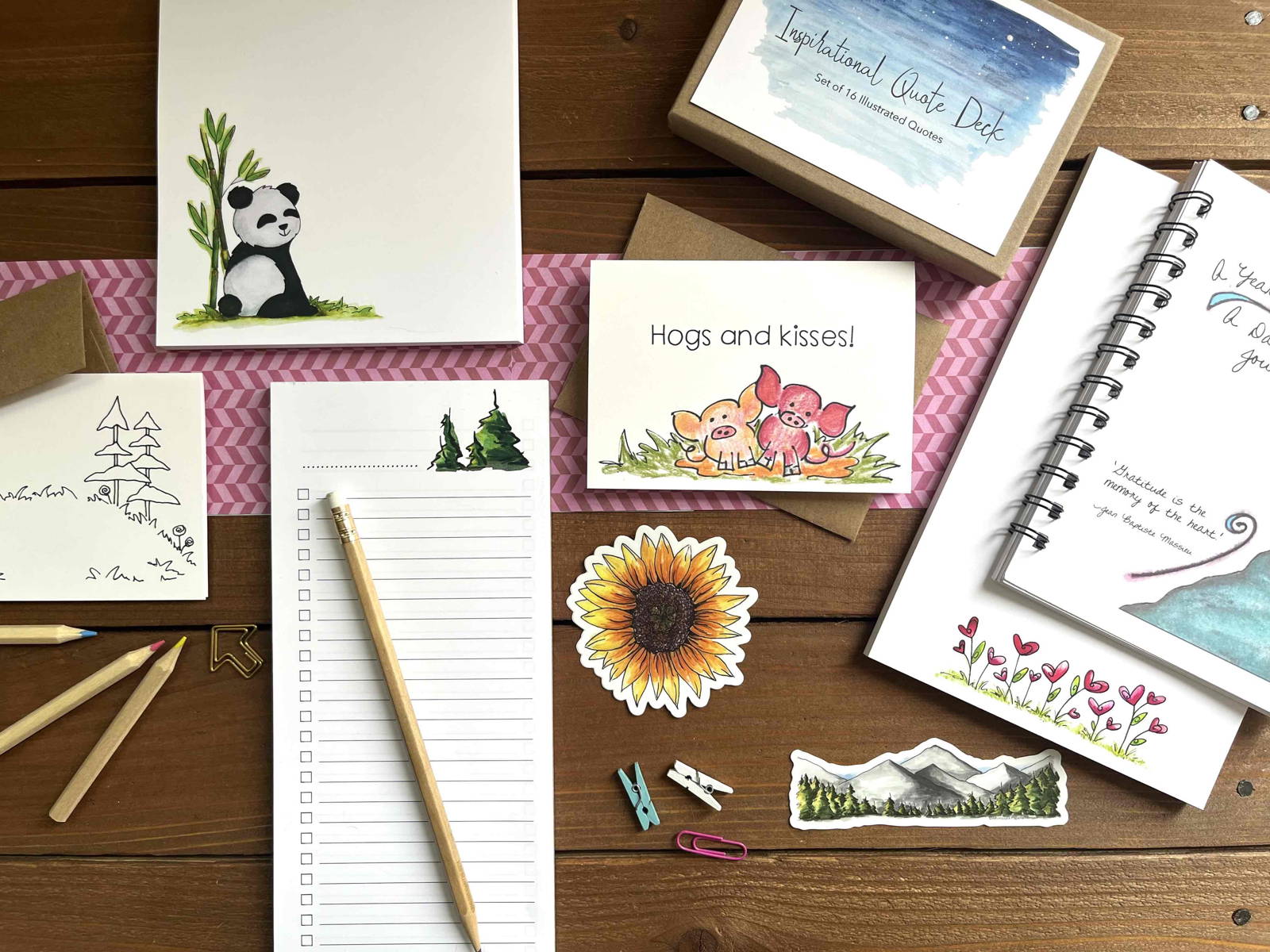 Born and raised in a small rural town in Wyoming, I spent my childhood exploring the wilds outside my country home, swimming for sport, and adoring every art class I could possibly take. My college years were spent studying fine arts and art education, and after graduating I spent years with my hands covered in oil paints and teaching art classes for young and old before I transitioned to illustrative work and stationery products. I now live in beautiful Colorado with my husband and daughter.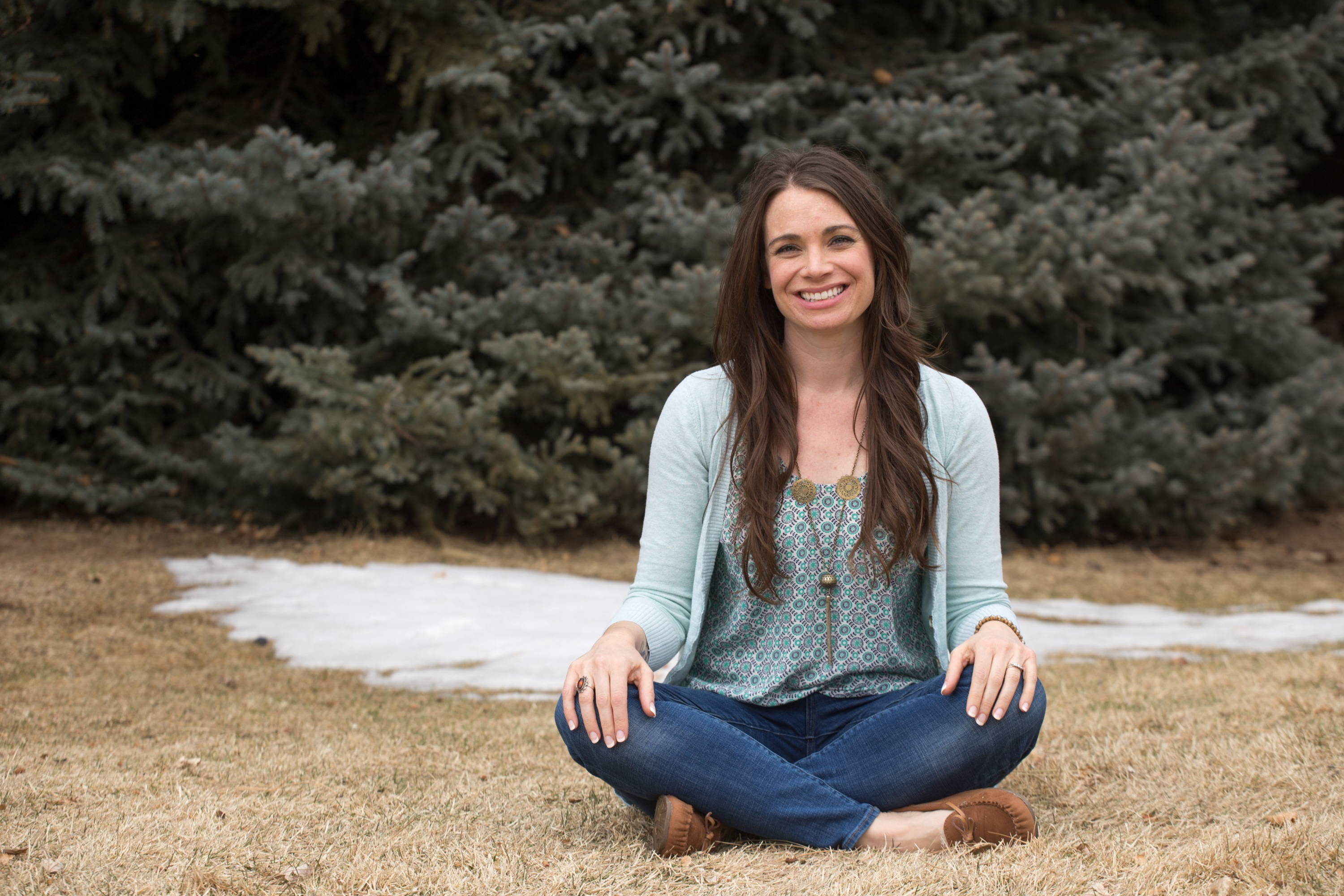 All Whimsicals products are designed by Sarah and feature her hand-drawn illustrations. She puts a lot of thought and care into each design, making sure that every product is unique and special.
To turn illustrations and designs into actual products, Whimsicals has a small fleet of printers that are used to print about 90% of items in-house. This allows us to have a lot of control over the production process, offer personalized products, and ensure that the quality of our products is consistently high. In 2022, we printed over 16,000 cards on just two of our seven printers!
Of course, there are some things that we can't print in-house, so we work with trusted US-based printing partners to produce those items. These partners have proven to be reliable and produce high-quality products for us.
Once the products have been printed, we assemble and package them into their final form right here in our Colorado studio. It's a real team effort and we take pride in the fact that we're able to produce such a wide variety of products entirely in-house and in the US.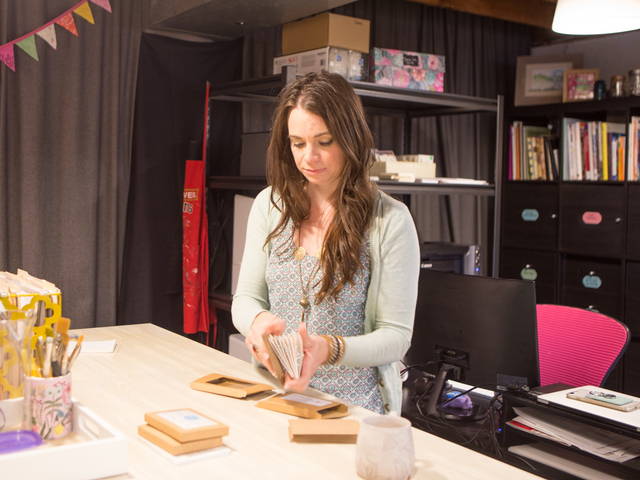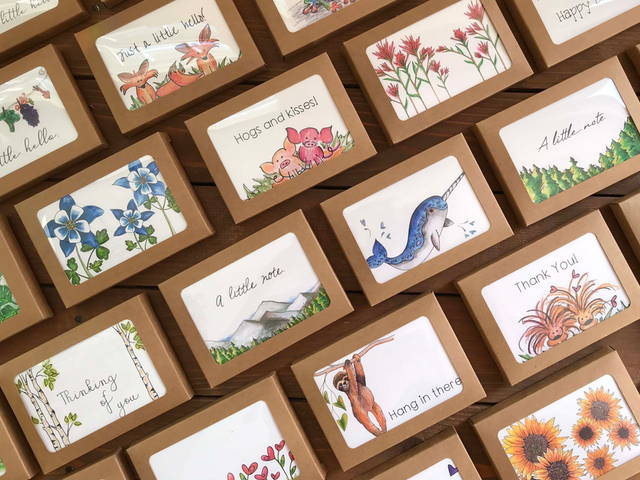 Listen to Sarah talk about Whimsicals Paperie on the Real Women's Work Podcast. You'll hear how she got started, what her work process is, how she comes up with her designs, and how she gets them onto all of her amazing paper goods!