Thanks for supporting small businesses.
You're the best.


Want to be friends?
Follow along: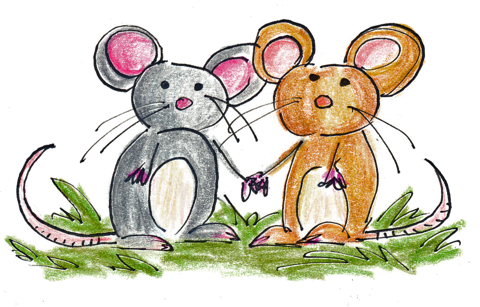 Oh, and guess what?
We have a gift for you.

It's a free wallpaper for your phone. Just tap and hold the image below to save it to your photos.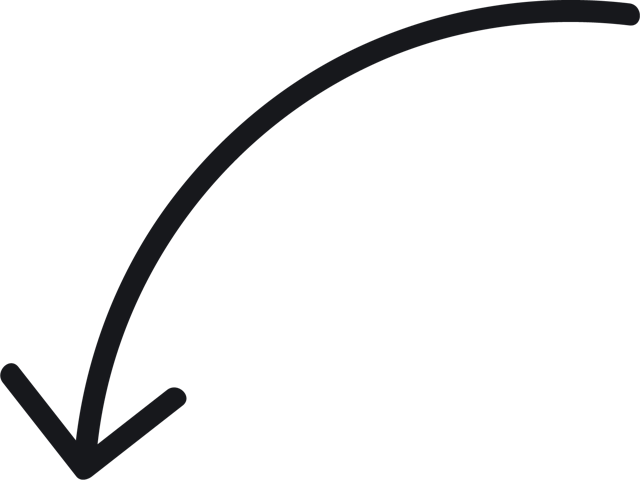 We've got a bunch more when you are ready to change it up. You can find them all here.


Ready to Shop?
Check out what we've got! You can start with our best sellers

here: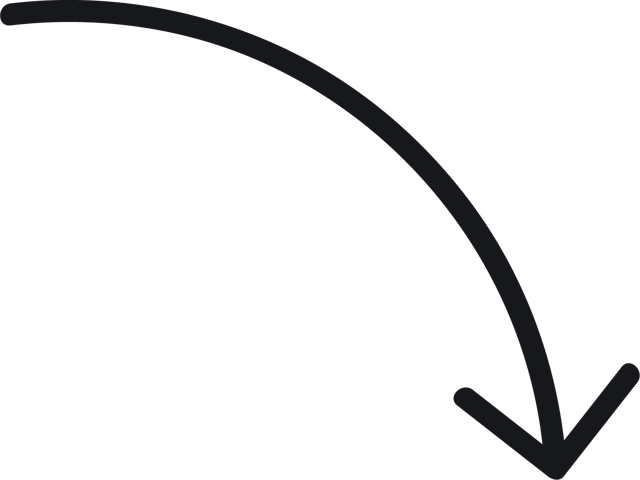 Don't forget to stay in touch!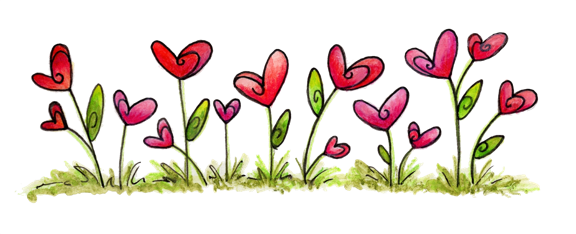 Thanks again for hanging out with us.

We like you!