it's nice to see you again!
Thanks for stopping by our booth
and for supporting small businesses.
You're the best.


Want to be friends?
We do!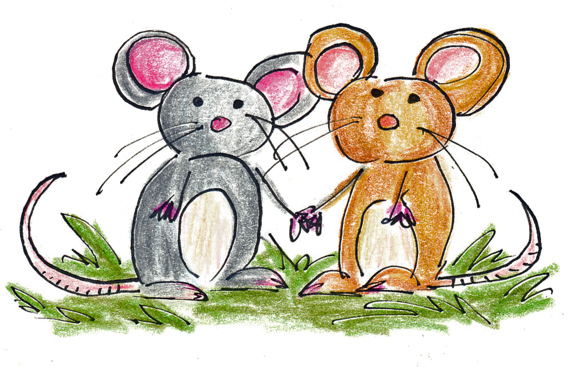 Oh, and guess what?
We have a gift for you.

It's a free wallpaper for your phone. Just tap and hold the image below to save it to your photos.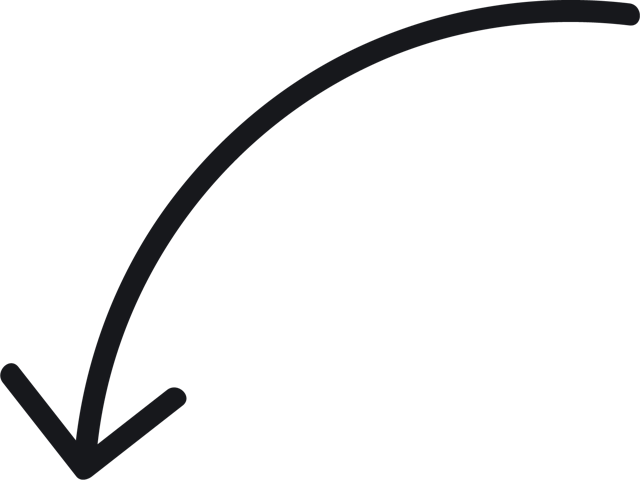 We've got a bunch more when you are ready to change it up. You can find them all here.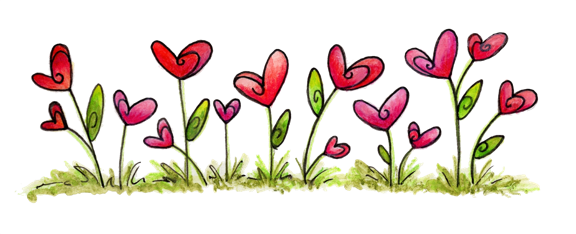 Did you know that we have even more stuff than you saw in person?
Check out what we've got. You can start with our top 20 here. (and pssst...use code WELCOME15 for 15% off your first online order!)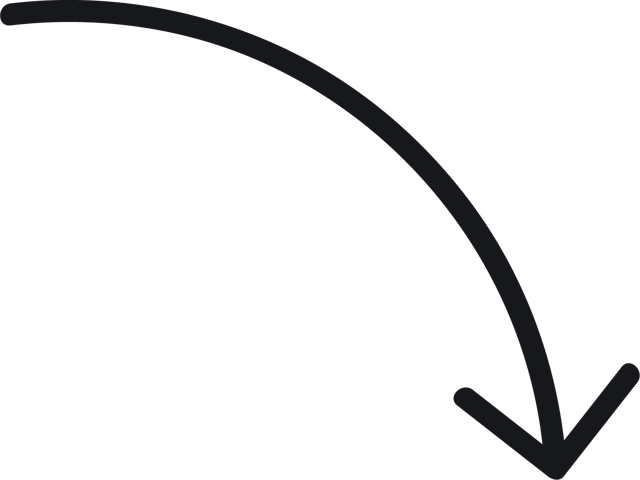 Want to connect? Here's how to get in touch with Sarah:
sarah@whimsicalspaperie
720.441.4617


Thanks again for hanging out with us.

We like you.