Important Announcements Regarding:
Processing & Shipping Times
Flat Rate Shipping
COVID-19 Response
Standing with the Black Community
Current Processing & Shipping Times -
Our goal is to get your goodies to you fast! Our current order processing time is 3-5 business days.
Items are shipped via tracked USPS First Class Package or Priority service. All orders are shipped from our Colorado studio and historically have usually taken only a few days to arrive at destinations within the continental US once shipped. Please be aware, though, that shipping times have been longer during this season as online ordering has increased and the USPS is experiencing significant delays due to internal changes. Please keep this in mind if you are ordering time sensitive items. If you have any shipping concerns or questions, including expedited shipping for time sensitive orders, or to request an alternate shipping method, please contact us.
$4.95 Flat Rate Shipping -
We are happy to offer $4.95 Flat Rate Shipping on all US Domestic retail orders - big or small! You are now free to load up that cart while keeping your shipping costs low. For more information on our shipping policies, times, and pricing, visit our Shipping Policy page.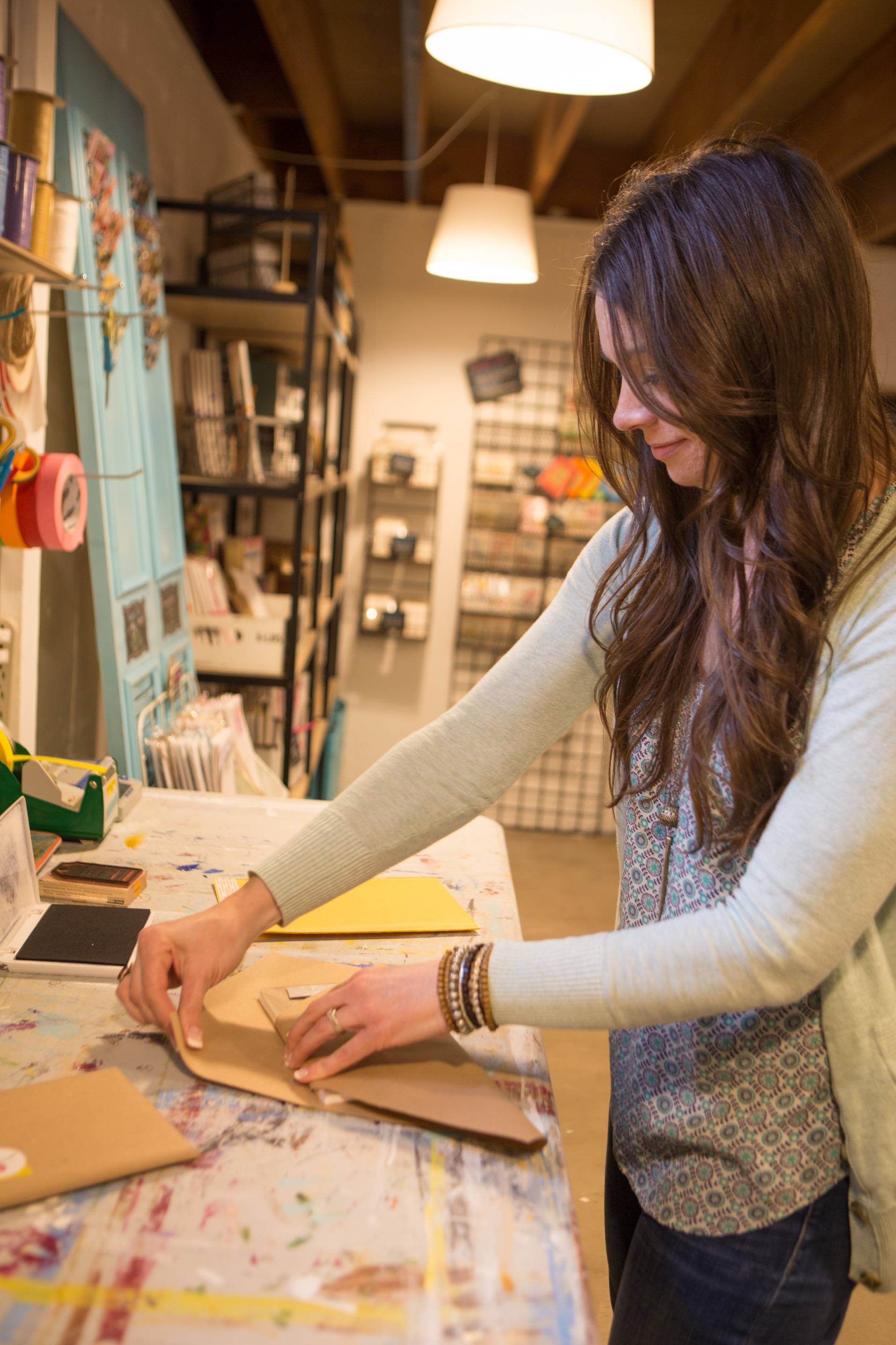 COVID-19 Update -

Online orders and are being fulfilled and will be delivered to you and those you love with the utmost of care, cleanliness and expediency. For the safety of our friends, neighbors and loved ones, in-person events are postponed until further notice. Please contact us with any questions or concerns. We are wishing you safety and good health!

Standing with the Black Community -
We at Whimsicals Paperie stand in support of the Black Community. We commit to listening, educating ourselves, growing, and supporting the cause. We stand for equality of and for all people regardless of age, race, disability, sex, sexual orientation, gender identity and/or expression, and especially those who are continually marginalized and unheard.